Welcome to the JMT Trade Store
Checkout Our Latest Product Ranges
Who is Behind JMT Trade?
Founded in 1981 by John Michael Tuddenham, JMT Trade began by selling kitchen fittings to distributors across Northern England and Scotland.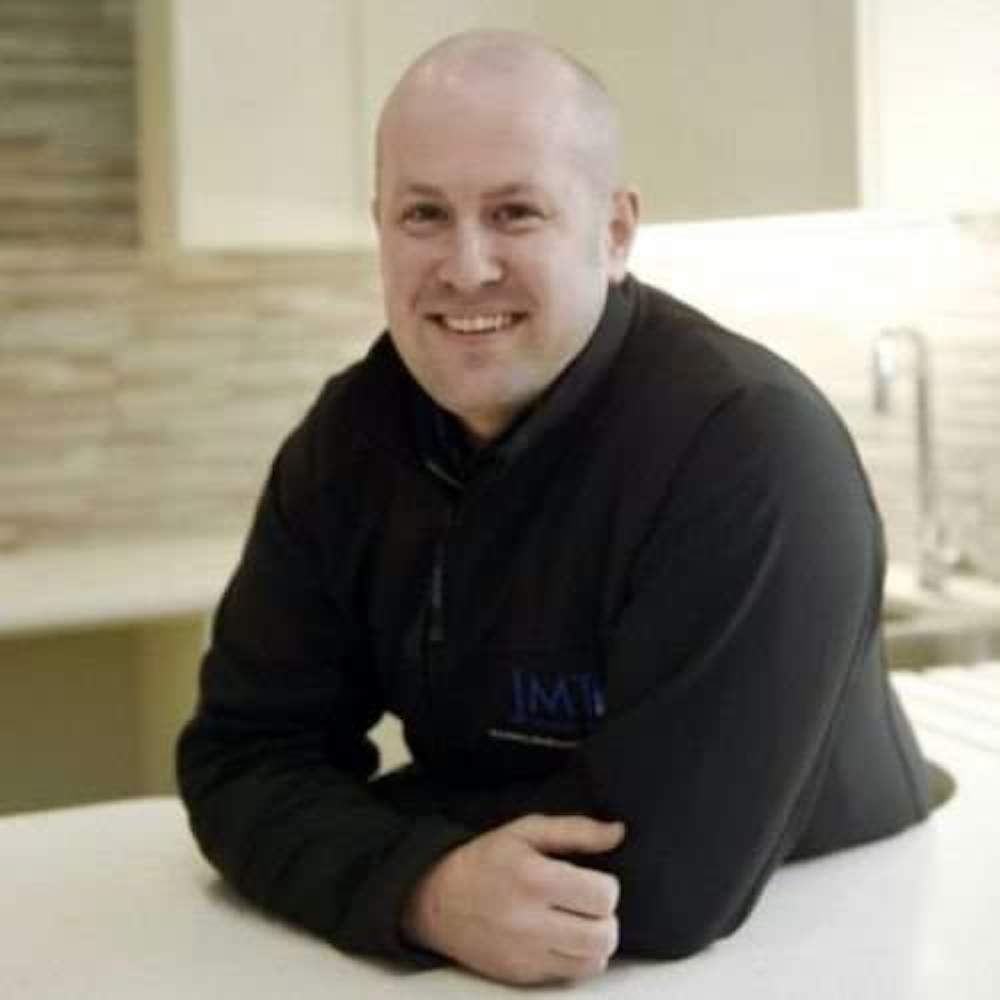 Broadening their product range in 1984 with flat-pack kitchens, they targeted kitchen retailers and distributors.
In 1998, John's son Philip joined, propelling the company to its present form.
JMT Trade underwent a restructuring in 2007, starting to manufacture kitchens in-house and opening its doors to the general public.
Expanding into areas such as media walls and laboratory furniture.
JMT Trade has continuously grown, maintaining its family-run roots and earning a loyal customer base due to exemplary customer service and high-quality products at very fair prices.
More About What We Offer
You can find everything we offer from the main links at the top of the page but here are some useful links to give you an idea of what we do here at
JMT trade.
Complete Kitchen Ranges
We have a wide range of complete kitchens for sale. All manufactured in our Carlisle manufacturing facility.
Click the link to see our full range or contact using the details below for more information.
Individual or Sets of Kitchen Units
If you just need carcasses for your new kitchen we are very happy to supply kitchen units without doors or worktops.
Click the link and you can browse through all the different sizes and styles.
And if you need help please don't hesitate to get in touch.
Individual or Sets of Kitchen Doors
Often a kitchen can start to look a bit tired but is still in great working order.
When this is the case, just buying some replacement kitchen doors for cabinets can be a cost effective way of rejuvenating a solid kitchen.
All the doors are made in-house so we can get creative with styles, colours and sizes upon request.
Kitchen Storage Gadgets and Gizmos
Modern kitchens need more than units doors and worktops.
They also need clever kitchen storage solutions to make life easier.
From pull-out shelving to recycling solutions, we have some great options for you.
AluSplash Aluminium Splashbacks for Kitchens
No kitchen is complete without a stylish and practical splashback to cover the walls between the worktop and overhead cabinets.
We have partnered with AluSplash and can offer the best prices you will find on AluSplash aluminum splashbacks.
We also sell toughened glass splashbacks and stainless steel splashback for kitchens.
College and School Furniture
We don't just make kitchens and bathrooms!
Over the years we have manufactured a lot of school furniture for schools and colleges across the UK.
We are also experienced laboratory furniture manufacturers for schools but also commercial labs.
TV Media Walls, TV Units and Acoustic Wall Panels
TV Media Wall Units are an increasingly popular solution for TVs, cables, devices etc.
Stylish, elegant and surprisingly affordable.
If a media wall isn't right for your home, we also sell free standing TV units and wall mounted floating TV units.
And if you really love your music, TV and cinema, you might be interested in our wood slat acoustic wall panels.
Can You Deliver Anywhere in the UK?
Yes, we can deliver whatever you need anywhere in the UK.
On many of our products we can offer free delivery (please see individual products).
If you need to know the time and cost of delivery, please feel free to contact us on the details below.
Need More Information?
We understand that buying large items such as kitchen and bathrooms online can feel a bit daunting.
If this is the case, the best thing to do is to get in touch so we can understand exactly what you need and then give you a price that matches your requirements and your budget.
Please feel free to give us a call on: 01228 791909

If you prefer, you can email us at: sales@jmttradeltd.co.uk

Or click this link to use our inquiry form: Click here for the inquiry form…